Chemical Names: Ethanol; Ethyl alcohol; Alcohol; Methylcarbinol; Grain alcohol; Ethyl hydroxide. Molecular Formula: CH3CH2OH or C2H6O. Molecular Weight: 46.069 g/mol.
Product Technical Specification: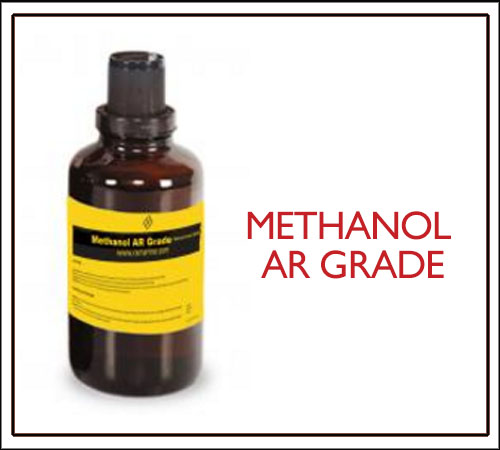 ETHANOL AR GRADE manufacturer supplier distributor in Mumbai, Kandla, Kolkata, Vizag, Chennai, India, Fujairah, Dubai UAE, Muscat Oman, Kenya Africa. Get the best quality of ETHANOL AR GRADE at a competitive price from us. We have ready stock of ETHANOL AR GRADE in India, UAE Gulf, Oman, Kenya Africa. Contact us for bulk as well as small orders.
Free Delivery / Supply Locations :
Oman, Bahrain, Abu Dhabi, Ajman, Al Ain, Dubai, Ras Al-Khaimah, Ras al Khaimah, Fujairah, Sharjah, Umm Al Quwain, Fujairah, Ruwais, Mina (Port) Zayed, Khalifa Port, Kizad, Port Rashid, Jebel Ali Port, DP WORLD, Jebel Ali Free Zone, Khor Fakkan Container Terminal, Port Rashid, Jebel Ali Port, Mina Kalid Port, Khor Fhakan Port ( Khawr Fakkan, Khawr al-Fakkan ), Sharjah Creek, Ajman, Port of Hamriyah, Mina Zayed Port, Mussafah port, Khalifa Port, Umm al-Nar Port, Um Al Quwain Port, Saqr Port, Port of Fujairah, Dibba Port, Jebel Dhanna, Mina Al Hamriya, Mina Rashid, All United Arab Emirates