A complete outfit  ideal for fresh water analysis. Five critical test factors can be efficiently and accurately determined on-site. Designed with field analysis as a priority; all reagents, components and accessories are arranged in pre-drilled ethafoam. 
Product Application:
Short form instructions are provided in a handy lid label for easy access. Long form instruction booklet provides detailed instructions and test kit diagram. Unit is supplied complete with labware, accessories, sampling bottle, and reagents for 50 tests of each factor.
Product Dose:
It combined kit for below test  -
pH Test Strip
Chlorine Test Kit
Alkalinity Test Kit
Hardness Test Kit
Dissolve Oxygen
Product Technical Specification: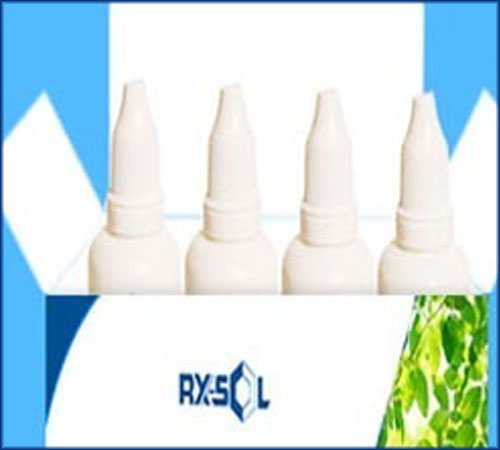 Free Delivery / Supply Locations :
Oman, Bahrain, Abu Dhabi, Ajman, Al Ain, Dubai, Ras Al-Khaimah, Ras al Khaimah, Fujairah, Sharjah, Umm Al Quwain, Fujairah, Ruwais, Mina (Port) Zayed, Khalifa Port, Kizad, Port Rashid, Jebel Ali Port, DP WORLD, Jebel Ali Free Zone, Khor Fakkan Container Terminal, Port Rashid, Jebel Ali Port, Mina Kalid Port, Khor Fhakan Port ( Khawr Fakkan, Khawr al-Fakkan ), Sharjah Creek, Ajman, Port of Hamriyah, Mina Zayed Port, Mussafah port, Khalifa Port, Umm al-Nar Port, Um Al Quwain Port, Saqr Port, Port of Fujairah, Dibba Port, Jebel Dhanna, Mina Al Hamriya, Mina Rashid, All United Arab Emirates