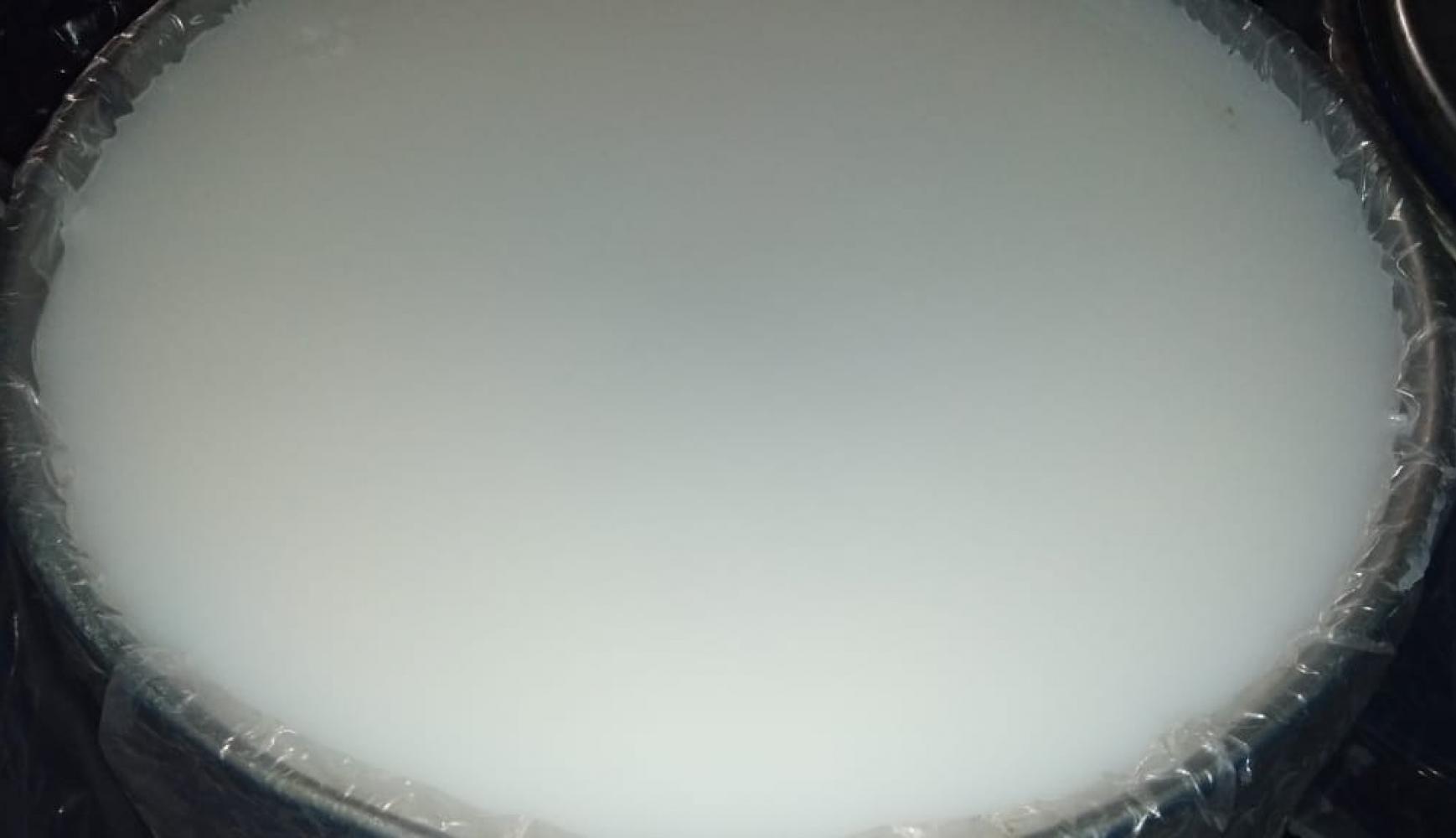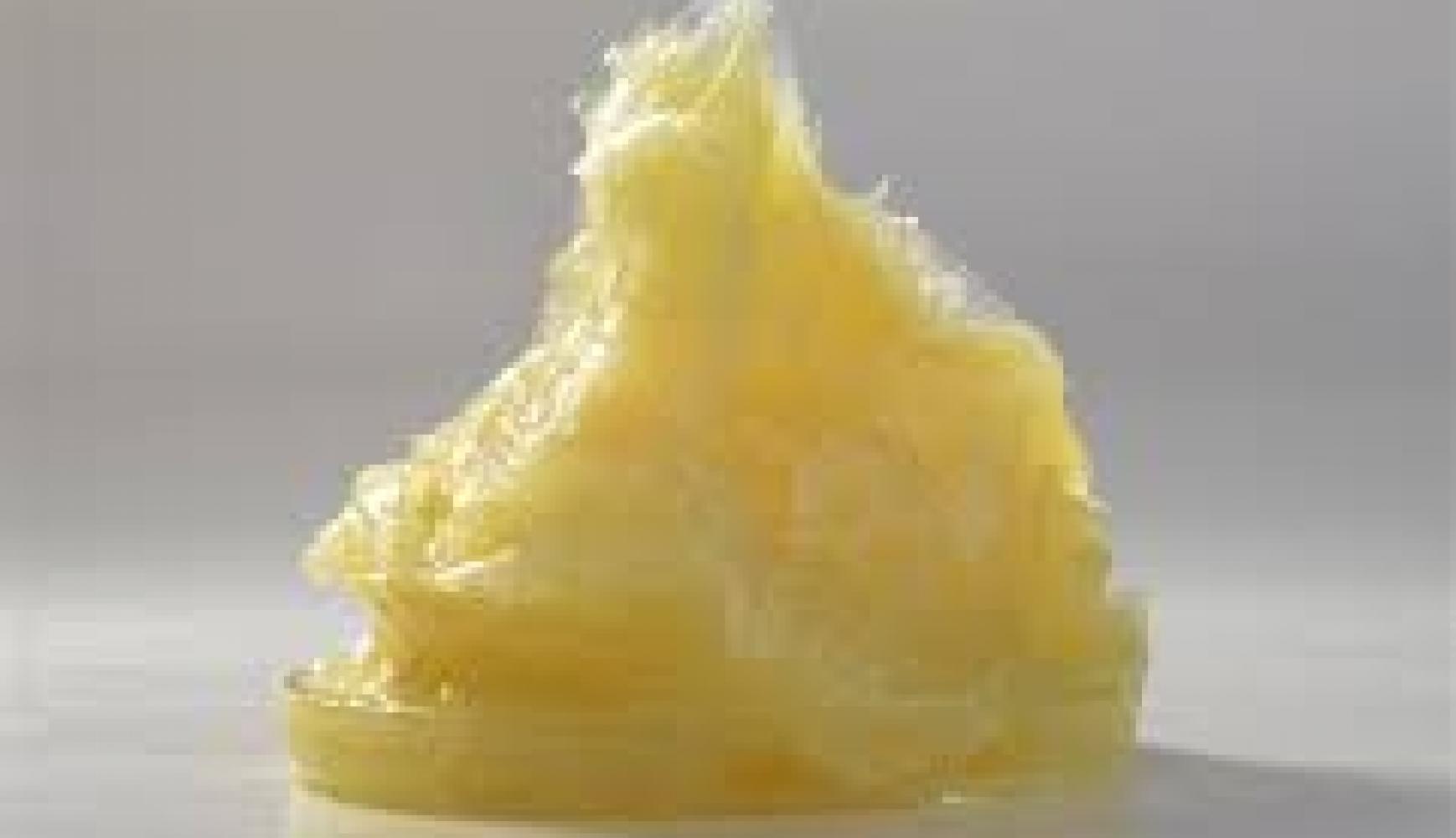 Petroleum Jelly WHITE and YELLOW supplier in Fujairah Ajman. White translucent soft mass, Unctuous to touch, Odorless and tasteless not more than slightly fluorescent by daylight when melted.
PERFORMANCE STANDARDS
Jelly resists change in its structure without sweating under normal Operating conditions.  Essentially Meets IP/BP/USP Standard
APPLICATIONS
This product is used in Industries like,  Cosmetics
Drugs & Pharmaceuticals
Food Processing and Handling
KEY BENEFITS
  It exhibits very good lubricity properties, moisture loss resistance to lotions, creams, ointments etc  and is used as a vehicle in ointments & other formulations in pharmaceutical / cosmetic industry.  Our Petroleum Jellies are stable to light & oxidation and keeps good structure during processing.
  This product is treated for harmful polycyclic aromatic impurities and it passes the Polycyclic Aromatic Hydrocarbon test along with other purity norms in the Pharmacopoeia and complies to all the Regulatory requirements as per the European commission.
SPECIFICATION
1. DESCRIPTION
A WHITE TRANSLUCENT UNCTUOUS MASS, SLIGHTLY FLUORESCENT IN DAYLIGHT WHEN MELTED, ODOURLESS, WHEN RUBBED ON THE SKIN
2. SOLUBILITY
SLIGHTLY SOLUBLE IN METHYLENE CHLORIDE, INSOLUBLE IN WATER, ETHANOL (96%) & GLYCEROL
3. DROP POINT , DEG.C 40 – 60
4. CONSISTENCY, dmm 100-300
5. INFRARED ABSORPTION OF A 0.05 % w/v SOLUTION IN 2,2,4 – TRIMETHYLPENTANE, AT ABOUT 290 nm ::: AS PER SPECIFICATION
6. ACIDITY OR ALKALINITY : AS PER SPECIFICATION
7. POLYCYCLIC AROMATIC HYDROCARBONS : AS PER SPECIFICATION
8. SULPHATED ASH,% : 0.05 MAXIMUM
HANDLING & STORAGE
Handling: Avoid contact with skin and eyes. Wash thoroughly after handling. Remove contaminated clothing and wash before reuse. Keep away from all ignition sources.
Storage: Store in cool, well- ventilated place away from sources of heat and direct sunlight. Keep container tightly closed. Keep only in the original container.
HEALTH & SAFETY:
Product is unlikely to present any significant health or safety hazards when properly used in the recommended application and good standards of industrial and personal hygiene are maintained.
Email :  mail@dubichem.com