Fast and effective scale remover which removes scale and rust from condensers, evaporators, heat exchangers,Rediator,  boilers etc. RXSOL-16-1008-210 , Descaling Liquid  is a liquid mixture of descaling accelerators, corrosion-inhibitors and wetting agents.
Uniqueness of 1008 :: --
RXSOL 1008 Descaler has the ability to dissolve approximately 1.5kg of calcium carbonate scale per gallon in concentrated form. It does not need to be heated up during cleaning. The uniqueness of this Descaler allows you to clean some equipment while still in operation utilizing a minimum of your own personnel.
Product Application:
Features, Benefits and Applications
Scale dissolver product contains inhibitors against attack on ferrous metals.

Unlimited shelf life.

Easy to rinse off.

Fast and effective scale remover.

Removes scale and rust from condensers, evaporators, heat exchangers,Rediator etc.
Removes water scale from boilers.
RXSOL brand descaler is one of POPULAR brand in INDIA and Middle East. We are One of Largest Descaler manufacturer, Exporter and supplier.
 
Product Dose:
The most effective RXSOL-16-1008-210, Descaling Liquid is accomplished by circulation for large systems or components. In the case of small components, the soak method in an immersion bath can be used.
If the equipment to be cleaned is contaminated by oil, grease, sludge or carbonised oil, then pre-cleaning with RXSOL-20-2002-025 ( www.rxmarine.com/seacleaner-25-ltr )  is necessary.
RXSOL-16-1008-210 should alway be used in plastic bucket. RXSOL-16-1008-210 should always be added in , never add water in RXSOL-16-1008-210.
RXSOL-16-1008-210 dilute with fresh water as 5-30%,  solution depending on scale.
After using RXSOL-16-1008-210 rinse all metal surfaces at least one time with a 0.5% solution of RXSOL-20-2005-025 ( www.rxmarine.com/alkaleen-liquid-heavy-duty-25-ltr )  in fresh water. This solution should be circulated for 2-4 hours or until pH value comes 6-7. This will neutralize any remaining acid and passivate steel surfaces.
Product Note:
Pooperties:-
| | | | |
| --- | --- | --- | --- |
| Appearance: | Pale yellow or Brown Liquid |   |   |
| Density, in g/cm3 at 15°C: | 1.2 |   |   |
| Flash Point, (PMCC) in °C: | N/A |   |   |
| pH, in conc: | |   |   |
| Compatibility: |   |   |   |
| Metal: | Contains corrosion inhibitors. |   |   |
| Rubber: | No known effect. |   |   |
| Synthetic rubber: | May swell. |   |   |
| PACKAGING: | Product no: | Size (in litres): | Container: |
|   | RXSOL-16-1008-210 | 25/50 | Plastic |
Why Use RXSOL Descaler?
It is a safe , economical concentrated  chemical to be used on the waterside of heat transfer equipment.
You do not have to heat RXSOL 1008 .
RXSOL 1008  is safer for the employees to use than other acid products.

Your equipment will be cleaned in only hours without disassembling any part of the equipment. Equipment can also be cleaned without any down time (cleaning on the run).

 Cleans down to the original surface without pitting.
 RXSOL 1008 is safe on copper, copper-nickel, bronze, brass, iron, stainless steel and rubber.
 RXSOL 1008  will extend the usable life of your equipment, especially when used as a part of a regularly scheduled preventative maintenance program.
 Removing the scale build up allows your equipment to operate more efficiently with less down time.
Product Technical Specification:
• Automotive - Closed Circuit Cooling, Dynamometers, Extruders, Molders, Radiators, Welders
• Bottling - CO2 Generators, Heaters, Exchangers, Rinse Tanks, Sterilizers, Washers
. HOUSE HOLD - Dissolves hard and old lime scale deposits from your appliances. It extends the life of the appliance and saves running cost. It can be used in appliances such as Washing Machines, Dish Washers, Geysers, Steam Iron, Coffee Makers, Bath Tubs, Bathroom Fixtures etc.
• Buildings - Chillers, Cooling Towers, Pipework
• Chemicals - Dryers, Extruders, Kettles, Mixers, Reactors, Scrubbers, Vacuum Pumps
• Food - Condensers, Ice Machines, Kathabars, Refrigeration Equipment, Steam Tables
• Manufacturing - Chillers, Compressors, Furnaces, Quenchers, Vacuum Pumps
• Metals - Bearings, Castings, Fans, Hearth & Vacuum Furnaces, Shelters, Sprays
• Mining - Bearings, Conveyors, Filters, Presses, Process Lines, Radiators
• Paper- Calendar Mill Rolls, Caustic Lines, Scrubbers, Compressors, Liquor Tanks, Pulverizers, Vacuum Pumps
• Pharmaceutical- Exchangers, Loop Systems, Kathabars, Pumps, Reactors, Stills, Sterilizers
• Refinery - Compressors, Converters, Crackers, Exchangers, Piping, Pumps
• Rubber/Plastics - Banbury Mixers, Calendar & Mill Rolls, Extruders, Injection Molders, Molds, Temperature Control Units, Throat Coolers, Towers, Tubers
• Steel - Bearings, ConCast Units, Generators, Hearths, Spangle Units, Furnaces
• Textile - Air Washers,Compressors, Condensers, Exchangers, Extruders,Towers
Boilers
Condensers
Filters
Heat Exchangers
Kettles & Tanks
Pipelines
Pots
Reactors
Steam Jackets
Bath Rooms and Showers
Metal Processing and much more!
Applications

  Automotive

  Bottling

  Chemicals

  Food

  - Closed Circuit Cooling

  - Dynamometers

  - Extruders

  - Molders

  - Radiators

  - Welders


  - CO2 Generators

  - Heaters

  - Exchangers

  - Rinse Tanks

  - Sterilizers and Washers


  - Dryers

  - Extruders

  - Kettles

  - Mixers

  - Reactors

  - Scrubbers

  - Vacuum Pumps


  - Condensers

  - Ice Machines

  - Kathabars

  - Refrigeration Equipment

  - Steam Tables


  Manufacturing

  Metals

  Mining

  Paper

  - Chillers

  - Compressors

  - Furnaces

  - Quenchers

  - Vacuum Pumps


  - Bearings

  - Conveyors

  - Fans

  - Hearth & Vacuum Furnaces

  - Shelters

  - Sprays


  - Bearings

  - Conveyors

  - Filters

  - Presses

  - Process Lines

  - Radiators


  - Calendar Rolls

  - Mill Rolls

  - Caustic Lines

  - Scrubbers

  - Compressors

  - Liquor Tanks

  - Pulverizers

  - Vacuum Pumps


  Pharmaceutical

  Refinery

  Rubber & Plastics

  Steel

  - Exchangers

  - Loop Systems

  - Kathabars

  - Pumps

  - Reactors

  - Stills

  - Sterilizers


  - Compressors

  - Converters

  - Crackers

  - Exchangers

  - Piping

  - Pumps


  - Banbury Mixers

  - Calendar & Mill Rolls

  - Extruders

  - Injection Molders

  - Molds

  - Temperature Control - Units

  - Throat Coolers

  - Towers and Tubers


  Bearings

  ConCast Units

  Generators

  Hearths

  Spangle Units

  Furnaces


  Textile

  Utilities

  Other Applications

   

  - Air Washers

  - Compressors

  - Condensers

  - Exchangers

  - Extruders and Towers


  - Boilers

  - Turbines

  - Transformers

  - Cooling Towers

  - Air Compressors

  - Hydrogen Coolers

  - Lube Oil Heat Exchangers


  - Ball Mills

  - Demisters

  - Evaporators

  - Locomotives

  - Absorption Units

  - Diesel Generators

  - Induction Furnaces
Remarks:
Do not use concentrated 1008 on aluminium surfaces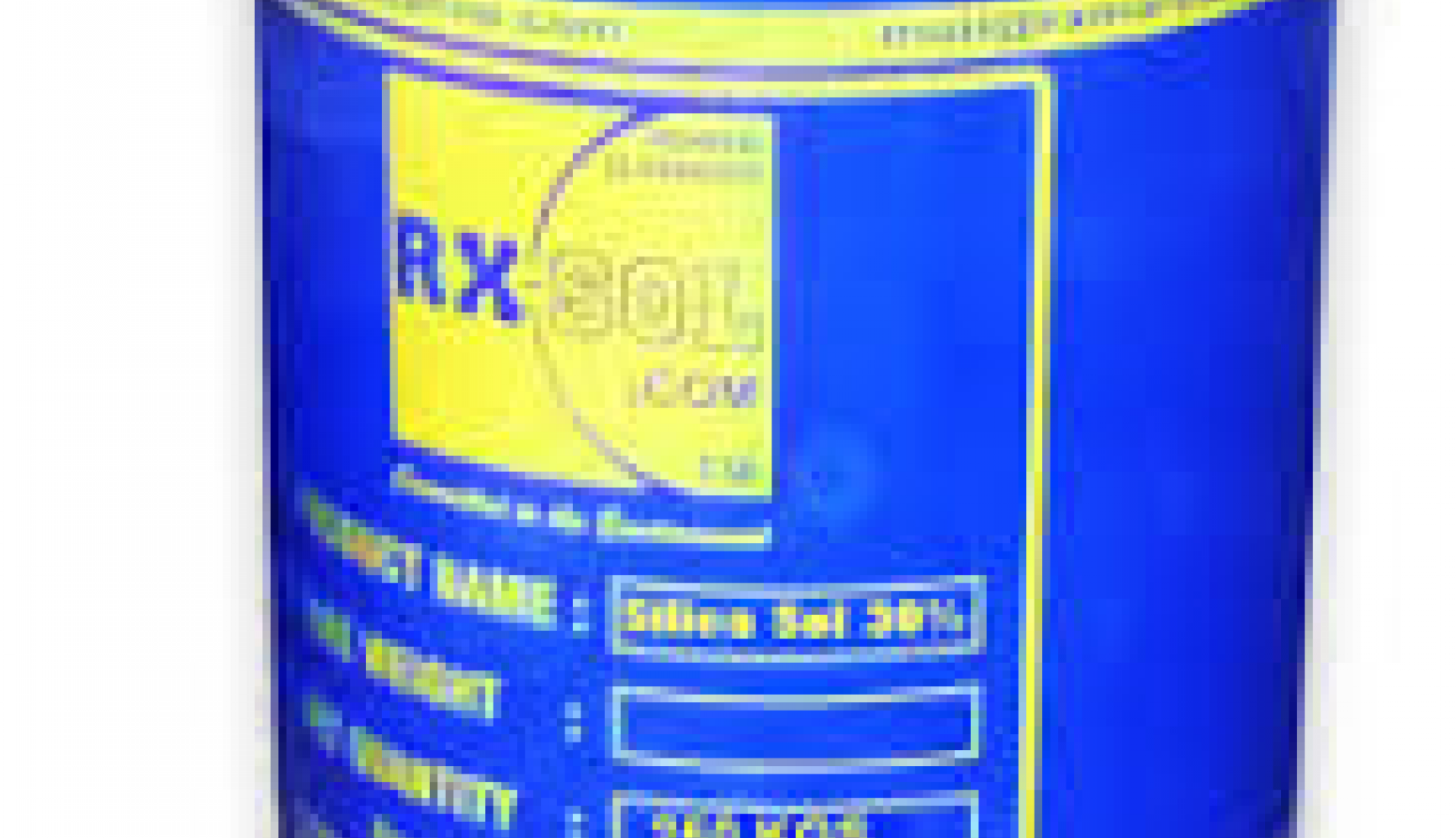 Free Delivery / Supply Locations :
Oman, Bahrain, Abu Dhabi, Ajman, Al Ain, Dubai, Ras Al-Khaimah, Ras al Khaimah, Fujairah, Sharjah, Umm Al Quwain, Fujairah, Ruwais, Mina (Port) Zayed, Khalifa Port, Kizad, Port Rashid, Jebel Ali Port, DP WORLD, Jebel Ali Free Zone, Khor Fakkan Container Terminal, Port Rashid, Jebel Ali Port, Mina Kalid Port, Khor Fhakan Port ( Khawr Fakkan, Khawr al-Fakkan ), Sharjah Creek, Ajman, Port of Hamriyah, Mina Zayed Port, Mussafah port, Khalifa Port, Umm al-Nar Port, Um Al Quwain Port, Saqr Port, Port of Fujairah, Dibba Port, Jebel Dhanna, Mina Al Hamriya, Mina Rashid, All United Arab Emirates