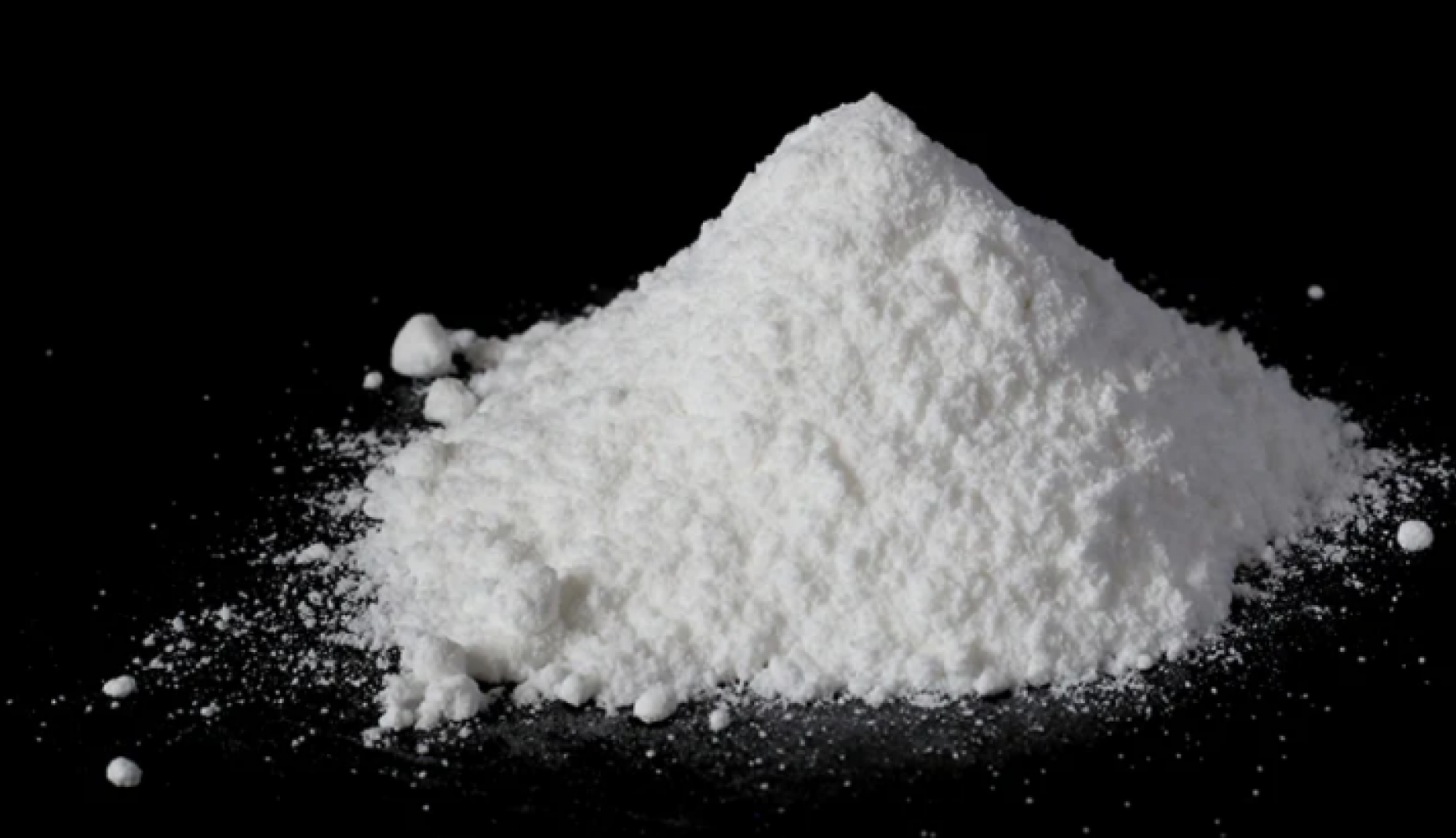 Welcome to Dubichem, your reliable and leading supplier and manufacturer of calcium carbonate in Dubai. We take pride in offering high-quality calcium carbonate products that are widely used in various industries. With our commitment to excellence and customer satisfaction, we have become a trusted name in the chemical industry. In this blog, we will provide you with comprehensive information about calcium carbonate, including its CAS number, chemical formula, product description, usage, application, product parameters, our advantages, company information, packing options, plant area, terms of payment, nearest port, and import/export mode.
CAS Number and Chemical Formula:
Calcium carbonate is identified by its CAS number, which is 471-34-1. Its chemical formula is CaCO3, representing a combination of calcium, carbon, and oxygen atoms.
Product Description:
Our calcium carbonate is a fine, white powder with excellent purity and whiteness. It is produced using advanced manufacturing techniques and adheres to strict quality control measures. Our product has a high elemental calcium content and is free from impurities. It is insoluble in water and exhibits excellent dispersibility, making it suitable for various applications.
Usage and Application:
Calcium carbonate finds extensive usage in a wide range of industries and applications, including:
Construction Industry: It is used as a filler in the production of concrete, cement, and asphalt. It enhances the strength, durability, and workability of these materials.
Pharmaceutical Industry: Calcium carbonate is used as an active ingredient in antacids and dietary supplements due to its alkaline properties and high calcium content.
Paper Industry: It is utilized as a coating pigment and filler in paper production. It improves the smoothness, brightness, and opacity of paper.
Plastics Industry: Calcium carbonate is added to plastic formulations to enhance their mechanical properties, reduce cost, and improve processing efficiency.
Paints and Coatings: It is used as an extender pigment in paints and coatings to improve opacity, enhance durability, and reduce production costs.
Product Parameters:
At Dubichem, we ensure that our calcium carbonate meets the highest quality standards. The following are the typical product parameters:
Purity: 98% minimum
Particle Size: Fine powder (average particle size less than 5 microns)
Moisture Content: 0.5% maximum
Whiteness: 95% minimum
Bulk Density: 0.7 - 1.2 g/cm3
Specific Gravity: 2.7 - 2.9 g/cm3
pH Value: 8 - 10
Our Advantages:
Choosing Dubichem as your calcium carbonate supplier comes with several advantages, including:
High-Quality Product: We provide calcium carbonate of exceptional quality that meets international standards.
Competitive Pricing: We offer competitive prices without compromising on product quality.
Extensive Industry Experience: With years of experience, we have gained valuable expertise in the chemical industry.
Reliable Customer Service: Our dedicated customer service team is available to assist you with any inquiries or concerns.
Timely Delivery: We ensure prompt and reliable delivery of our products to your specified location.
Company Information:
Dubichem is a renowned chemical supplier and manufacturer based in Dubai, UAE. We have established ourselves as a trusted source of high-quality chemicals, catering to diverse industries. Our commitment to customer satisfaction, along with our strict adherence to quality control measures, has earned us a reputable position in the market. We operate under the guidance of experienced professionals and maintain a state-of-the-art facility equipped with advanced technology and machinery.
Packing Options:
To accommodate various customer requirements, we offer flexible packing options for our calcium carbonate, including:
25 kg bags
500 kg jumbo bags
1000 kg bulk bags
Plant Area:
Our manufacturing plant for calcium carbonate is located in a spacious area in Dubai, equipped with modern infrastructure and cutting-edge facilities. We ensure a clean and controlled environment for the production process, adhering to strict safety and quality standards.
Terms of Payment:
We provide flexible payment options to facilitate a seamless transaction process. Our accepted modes of payment include:
Bank Transfer
Letter of Credit (L/C)
Online Payment Gateways
Nearest Port:
As a supplier with a global reach, we have easy access to various ports. The nearest port to our location in Dubai is the Jebel Ali Port, one of the busiest and most advanced ports in the Middle East.
Import & Export Mode:
At Dubichem, we operate in both import and export modes. Our extensive network allows us to efficiently handle import and export operations, ensuring timely delivery of our products to customers worldwide.
 
Dubichem is your trusted partner for all your calcium carbonate needs in Dubai. As a leading supplier and manufacturer, we offer high-quality products, excellent customer service, and competitive pricing. Whether you require calcium carbonate for construction, pharmaceutical, paper, plastics, or paint applications, we have the right solution for you. Our commitment to quality, reliability, and customer satisfaction sets us apart from the competition. Contact us today to discuss your calcium carbonate requirements and experience the Dubichem difference.